Chair massage, workplace assessment stress prevention
Bots BodyWorks: the one stop shop for health management
It's of great importance to your company that your employees are healthy and comfortable in their own skin. This is because healthy people work more effectively, are able to work longer hours and are sick less often. Not only do they take more joy in their work, they also feel more connected to the employer. This creates an optimal ambience in the work environment.
As an employer, you can contribute to this with a health management. More attention to prevention and a healthy work environment. Working pleasure and productivity from your people will increase and the chances of long-term output are reduced. So many people, so many ways to boost healthy working.
Two successful methods by Bots BodyWorks to keep employees and your organization in top shape: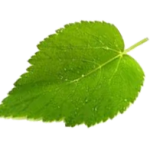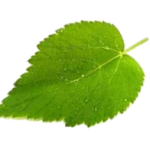 Chair Massage
Chair massage is a simple intervention within your organization with big results. Employees relax, gain more energy and experience less stress. Chair massages can be booked in Amsterdam, but also in the rest of the Netherlands.